THE SONG OF SEVEN
READING TUTORING THROUGH PLAY
The Song Of Seven (De Zevensprong) is an advantageous alternative to reading tutoring. With this educational game a child makes a lot of reading miles unnoticed trough play. In 'The Song of Seven', Tonke Dragt's classic children's book has been transformed into an exciting online adventure where practice with reading is central. The book has been translated in many languages all over the world. Now you can license this cloud based product for your country.
The Song of Seven has been launched in the Netherlands by Zwijsen, a marketleader in children's education. Find more information here: www.zwijsen.nl/zevensprong 
Watch the commercial or play the free demo: www.zwijsen.info/zevensprongproefles (in Dutch)
Our products are crafted with care and love. The Song of Seven is developed by Zwijsen (publisher) and Organiq (developer).
The product is succesfully sold now in the Netherlands and Belgium.
Equal to 20 hours of tutoring or reading 10 books
Designed for tablet and desktop (HTML5)
Play for 12 weeks, 10-15 minutes a day
A map based adventure with mini games
Powerfull management with MIA LCMS Pro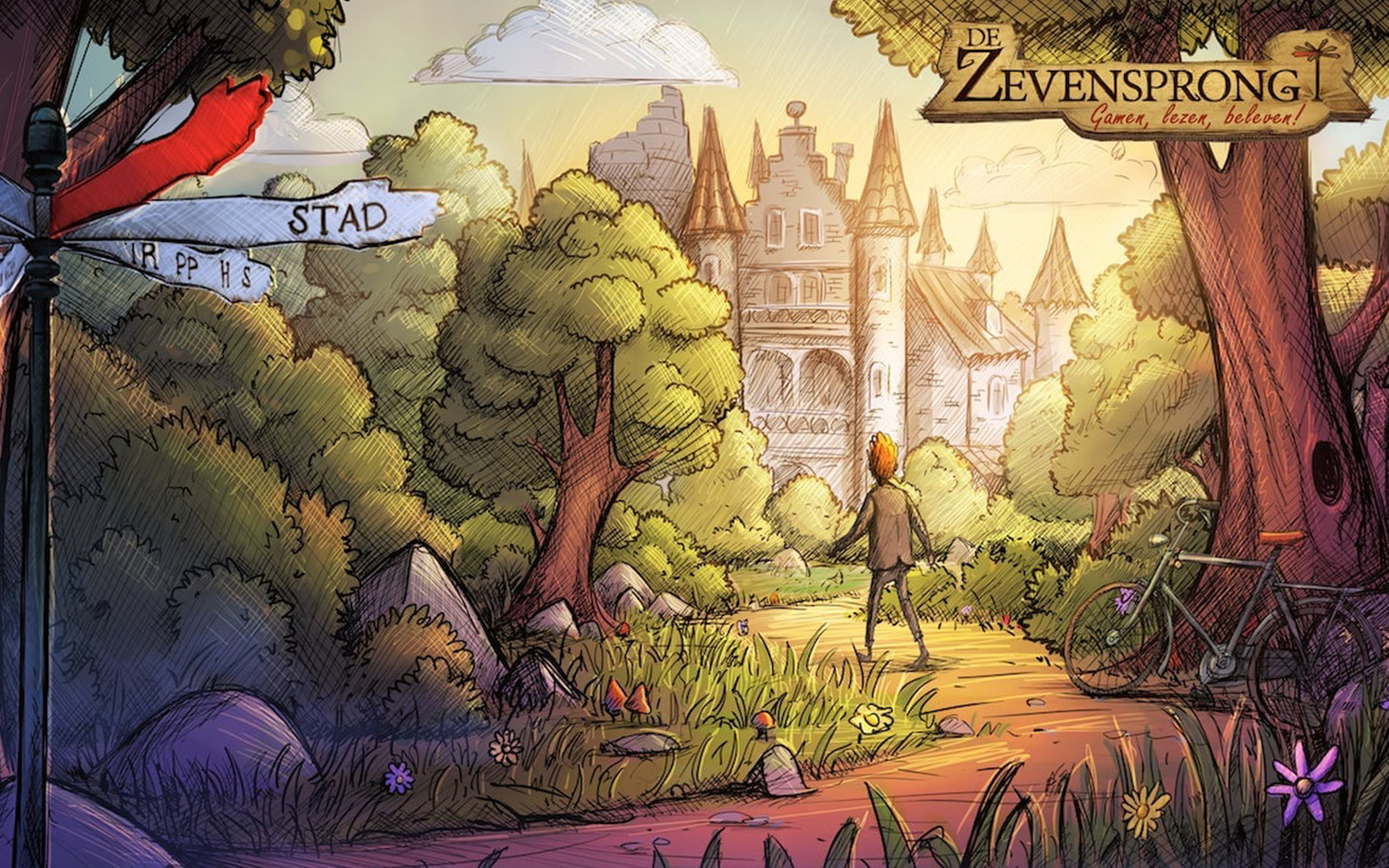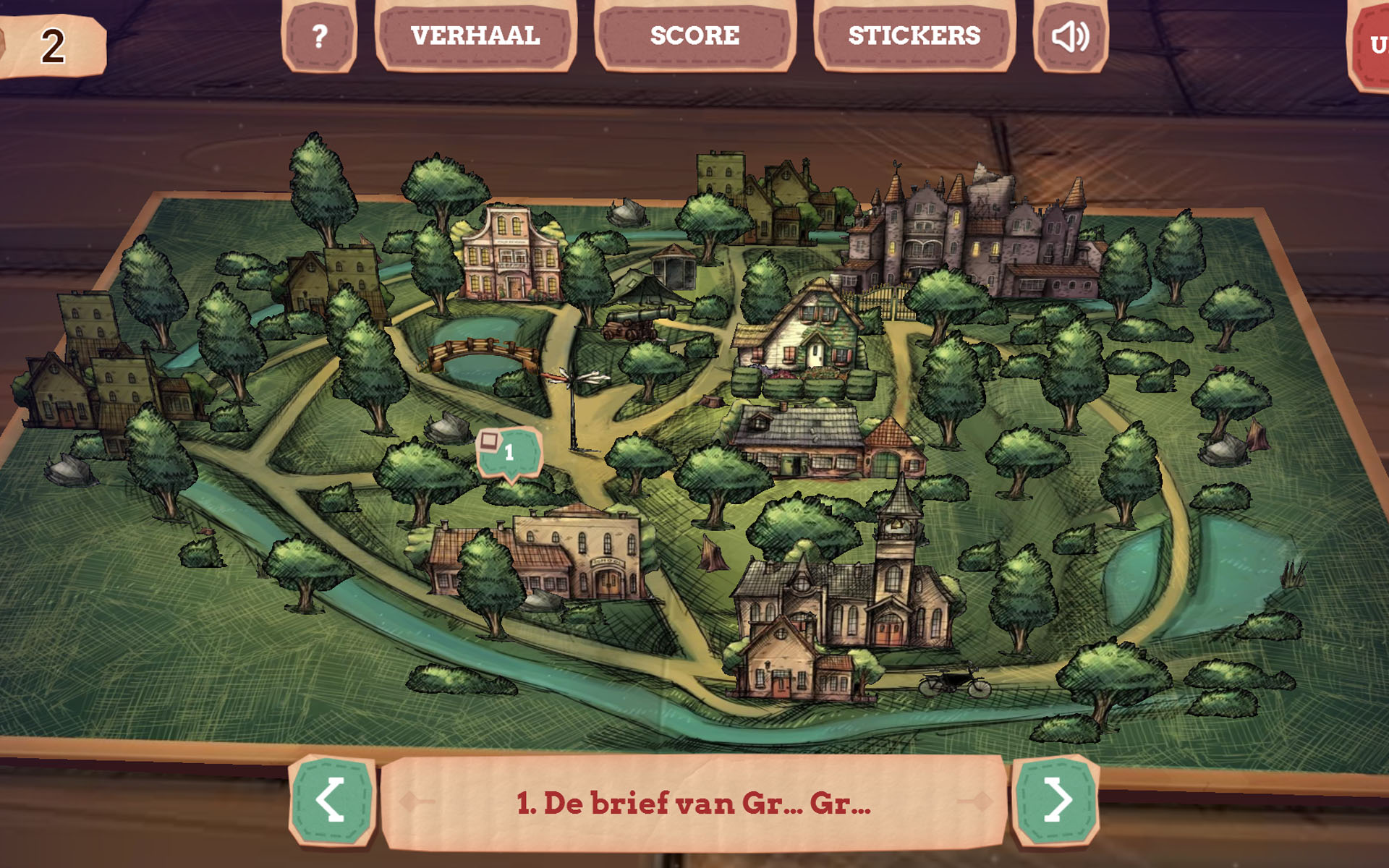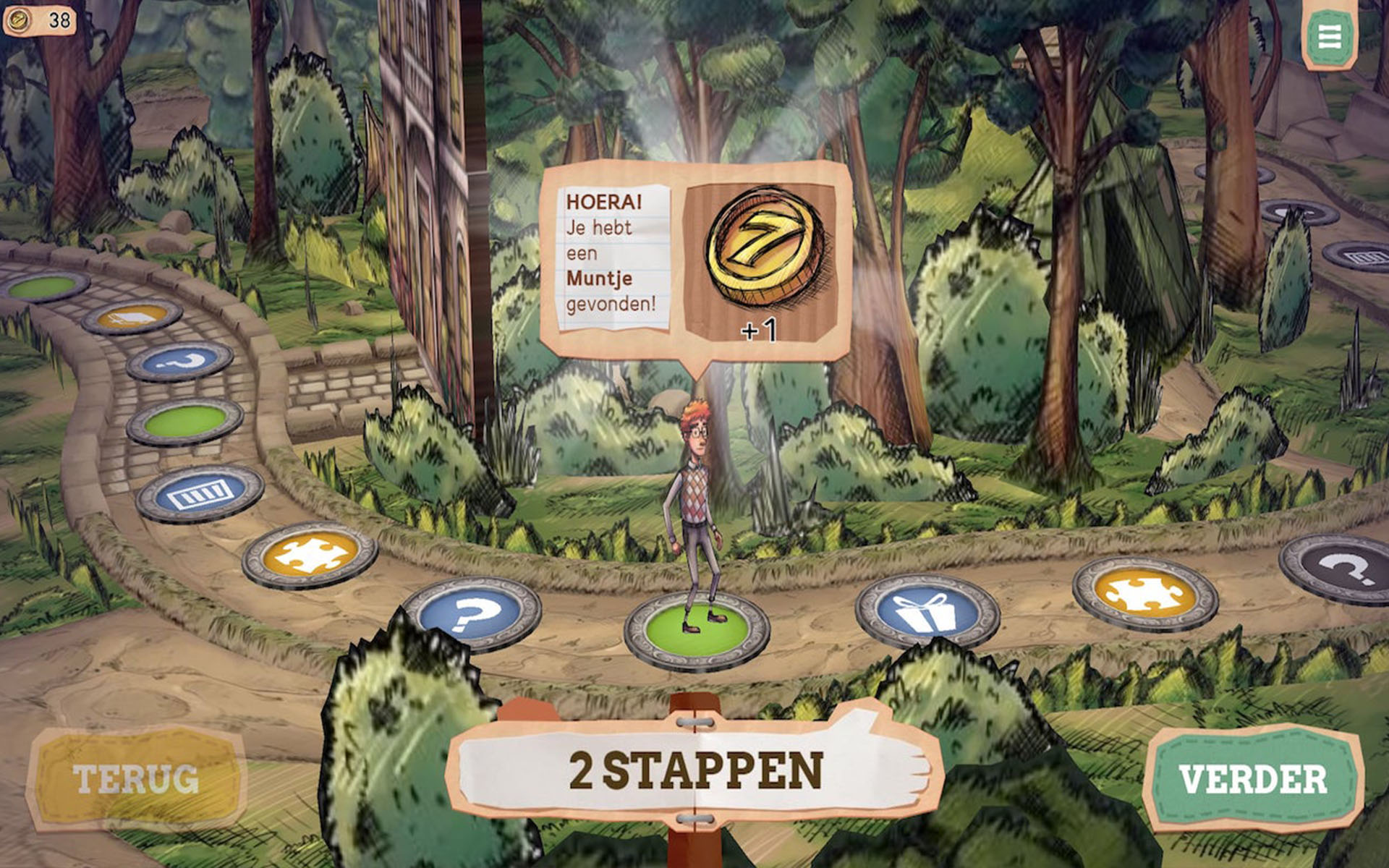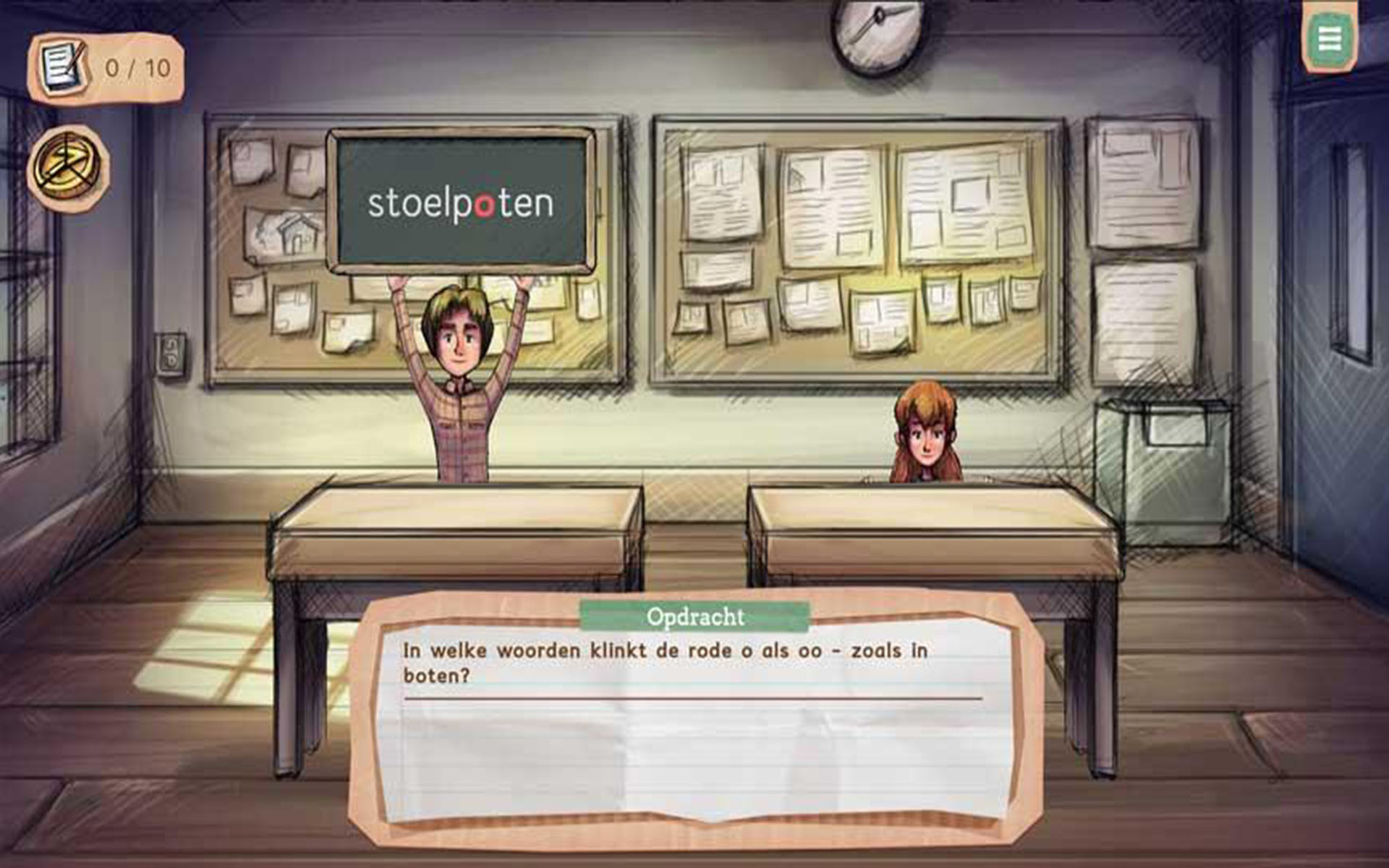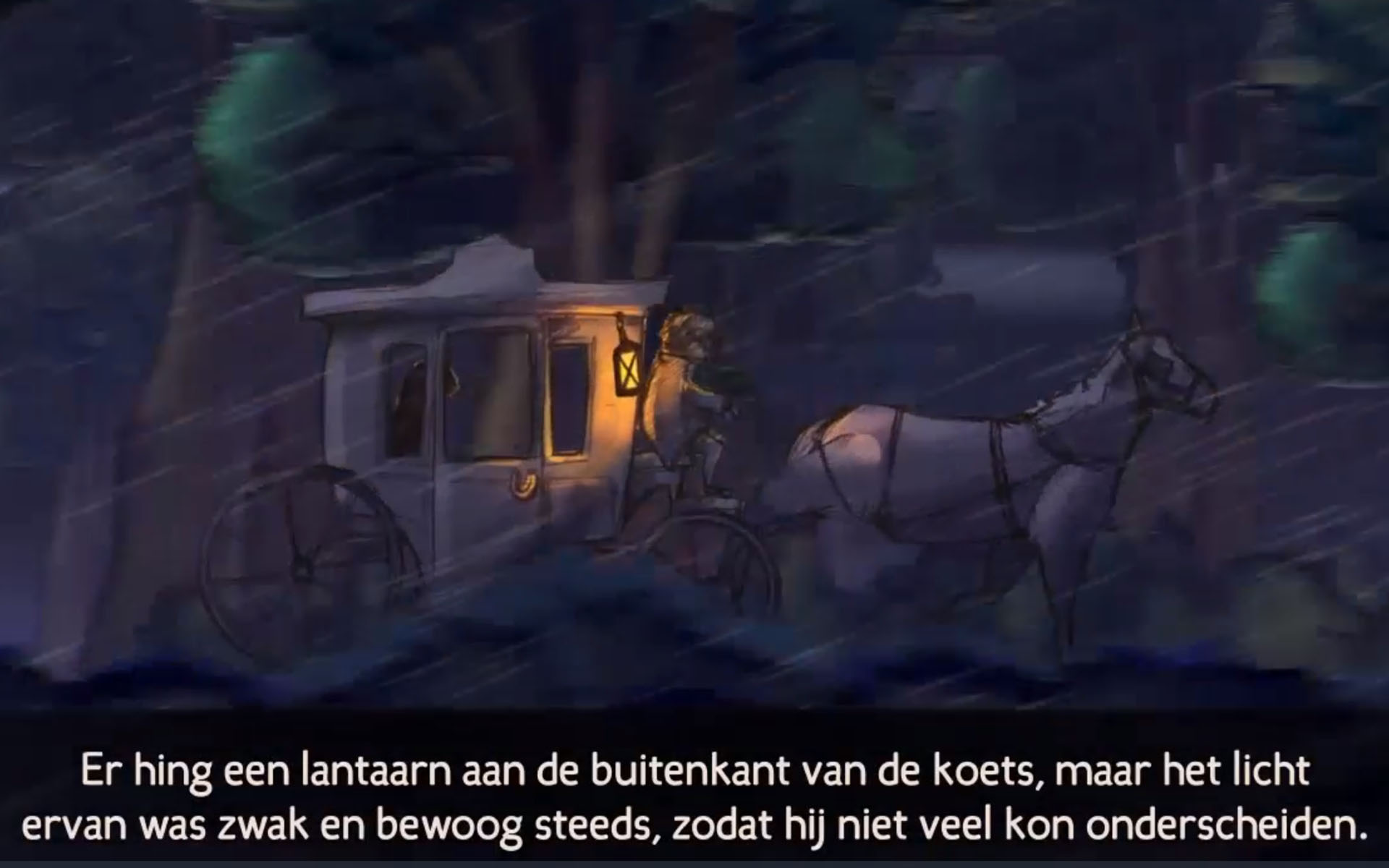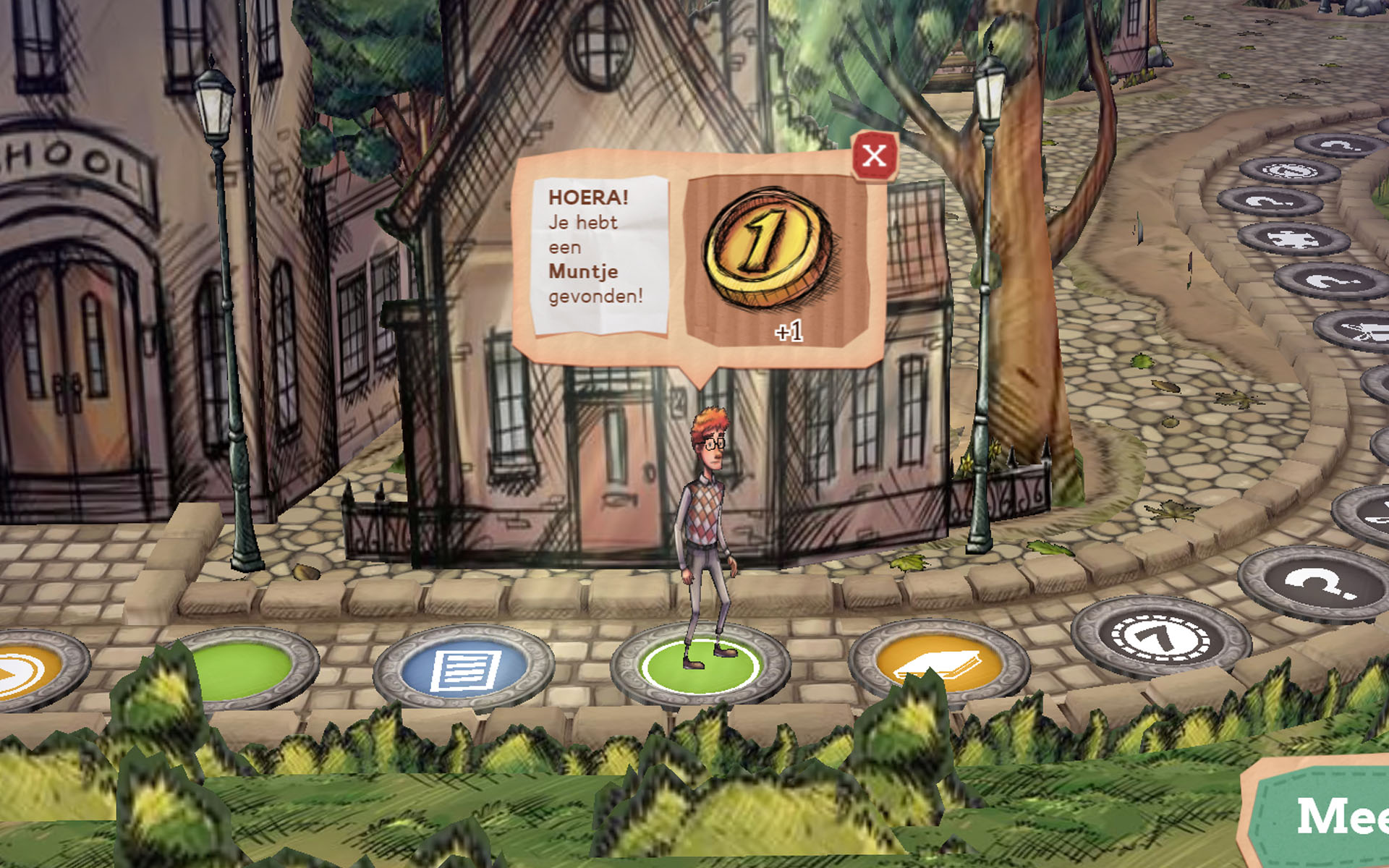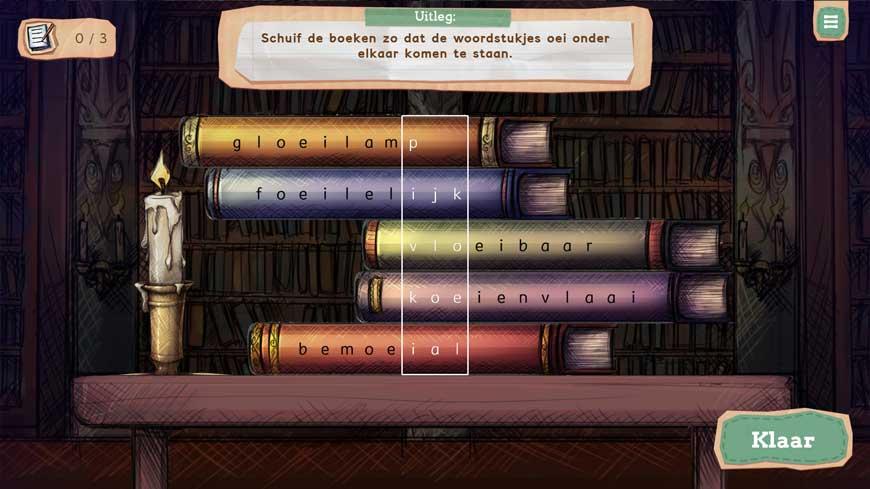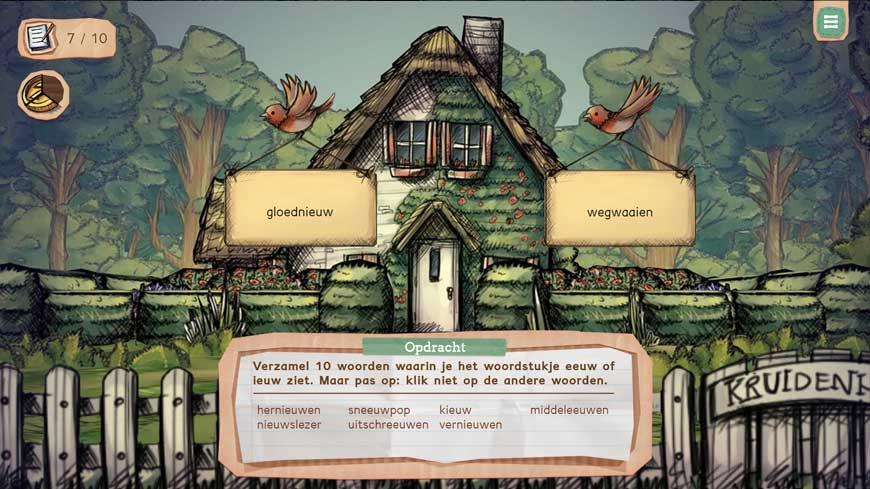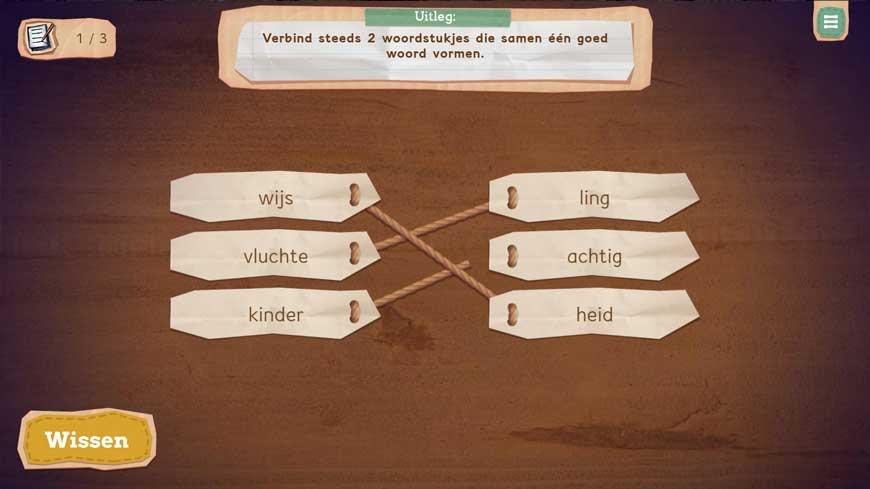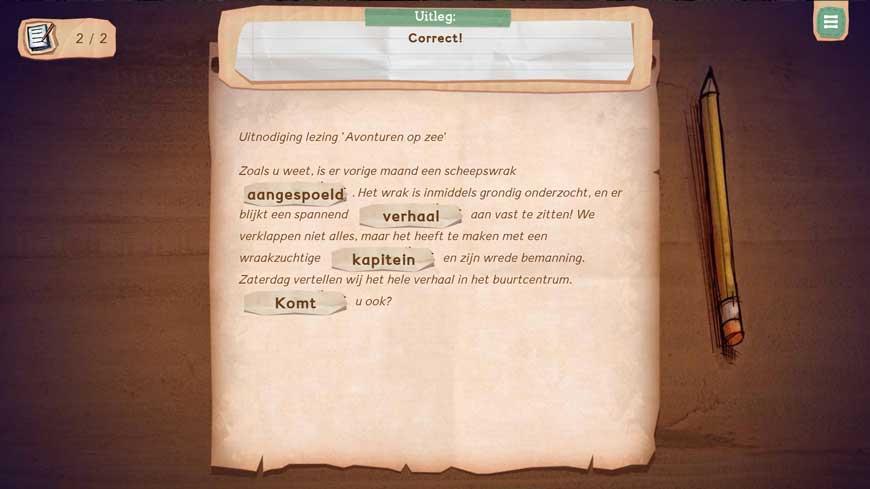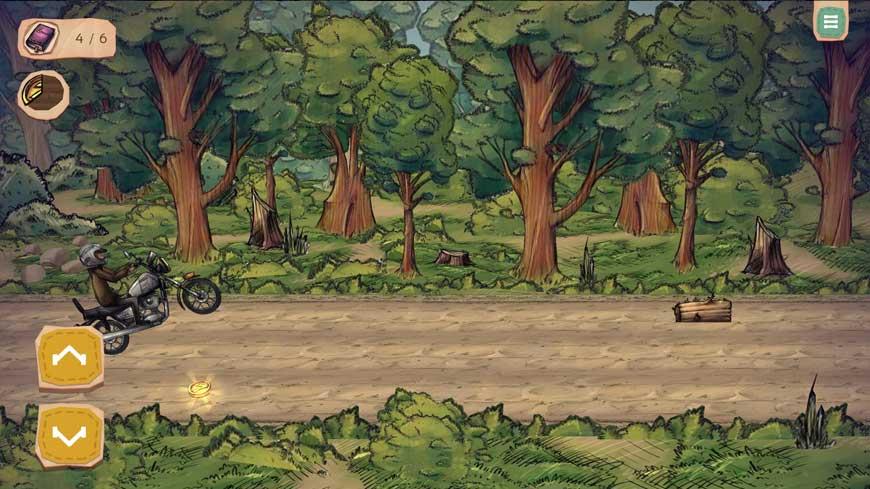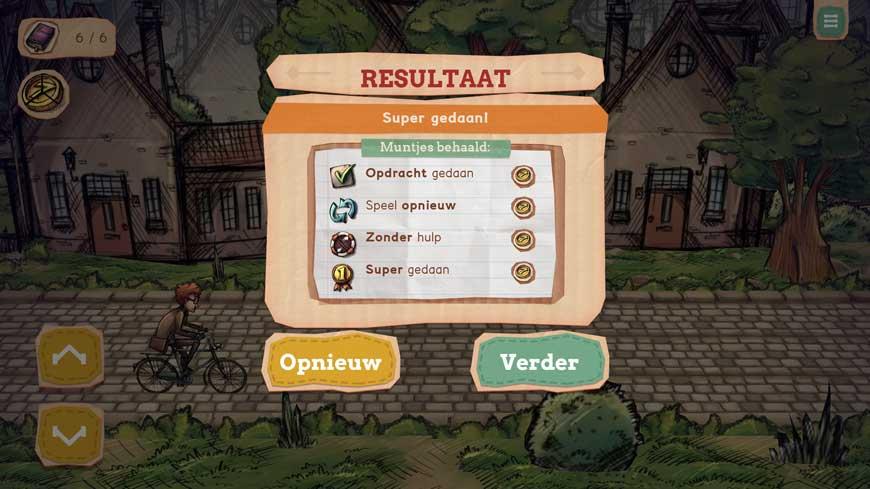 A mysterious letter, a mysterious count and a hidden treasure. The story of The Song of Seven is exciting from the first minute.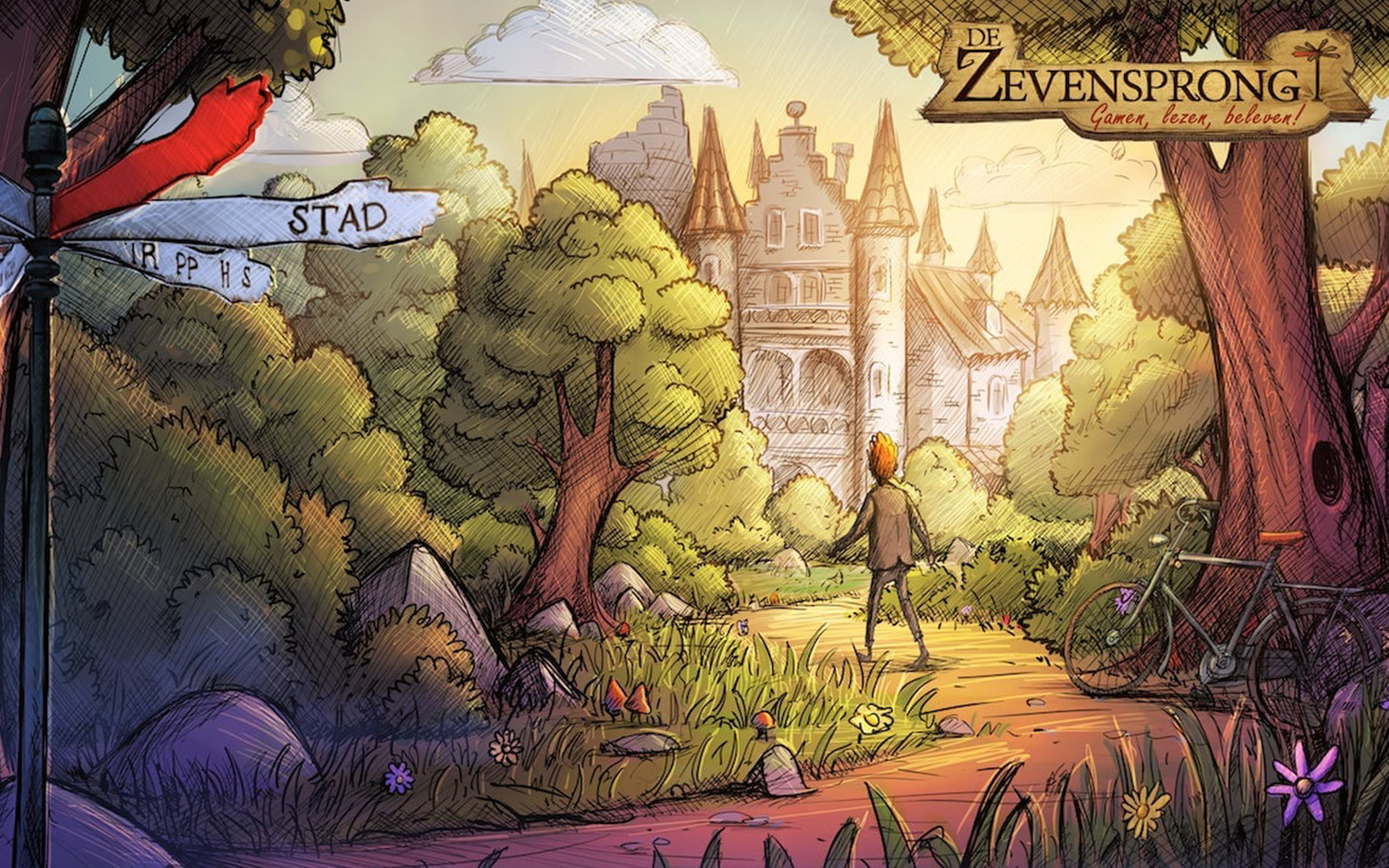 At first glance, 'just' a fun game. But behind the exciting story and beautiful design is a big secret … by practicing every school day with De Zevensprong, the reading skills of your child are progressing!
In The Song of Seven, the story of Tonke Dragt slowly unfolds through all sorts of texts: folklore texts, comic strips, animations, self-reading texts, storytips and reading texts. On 1 game day a child practices about 80 words, reads 5 short excerpts and 2 longer texts (possibly with audio support). The game can be played on three reading levels (so children can also play a second time to obtain a higher reading level).
We offer more educational games in the cloud, ready to be sold in your country. Muzicool (learning the first steps of music) and SuperSpySchool, the market leading touch typing course in the Netherlands.
Let's Start Something new

Please contact us so we can give you more information, plan a meeting and discuss the possibilities for licensing one of our products in your country.