SUPER SPY SCHOOL


TOUCH TYPING ADVENTURE



With the Super Spy School touch typing course children learn to type quickly, blindly and with ten fingers while experiencing an online spy adventure and practice with motivational games.
Fast, blind and ten-finger typing is useful at primary school and indispensable in secondary education! Reports and papers have been made faster and through better "computer skills" other school achievements are also improving. This is the conclusion from research by education experts at various Universities worldwide. Parents understand this and are looking for solutions.
We are producing a new realtime 3D gamified version of this product.
Contact us for a sneak preview!
Our products are crafted with care and love. The Super Spy School has been developed by LOI (publisher) and Organiq (developer).
Market leader in the Netherlands
Designed for desktop (HTML5)
Play for 100 days, 10-15 minutes a day
An interactive adventure storyline with mini games
Powered by our powerfull MIA LCMS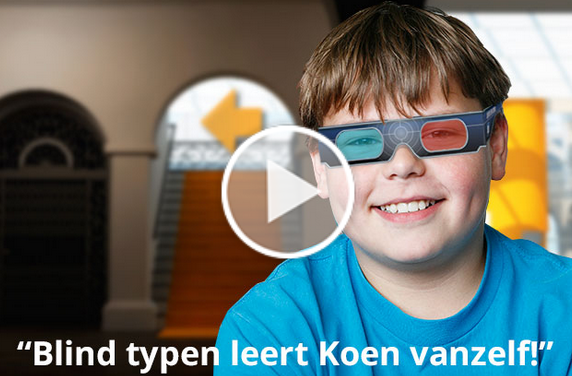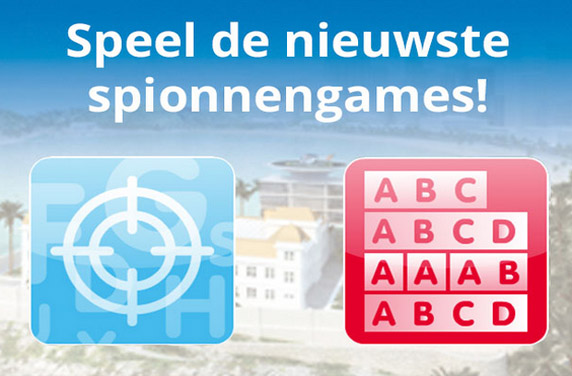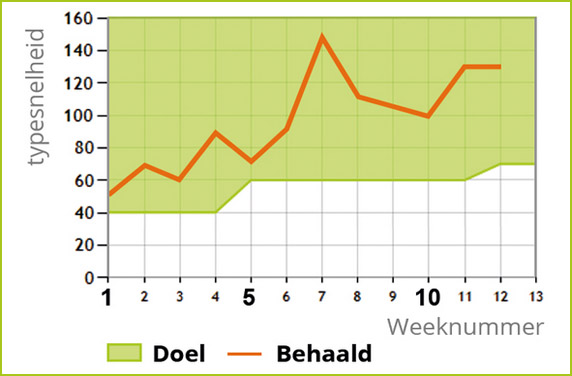 A mysterious spy story. Save the Spy School and find out the truth! The story of SuperSpySchool is exciting from the first minute.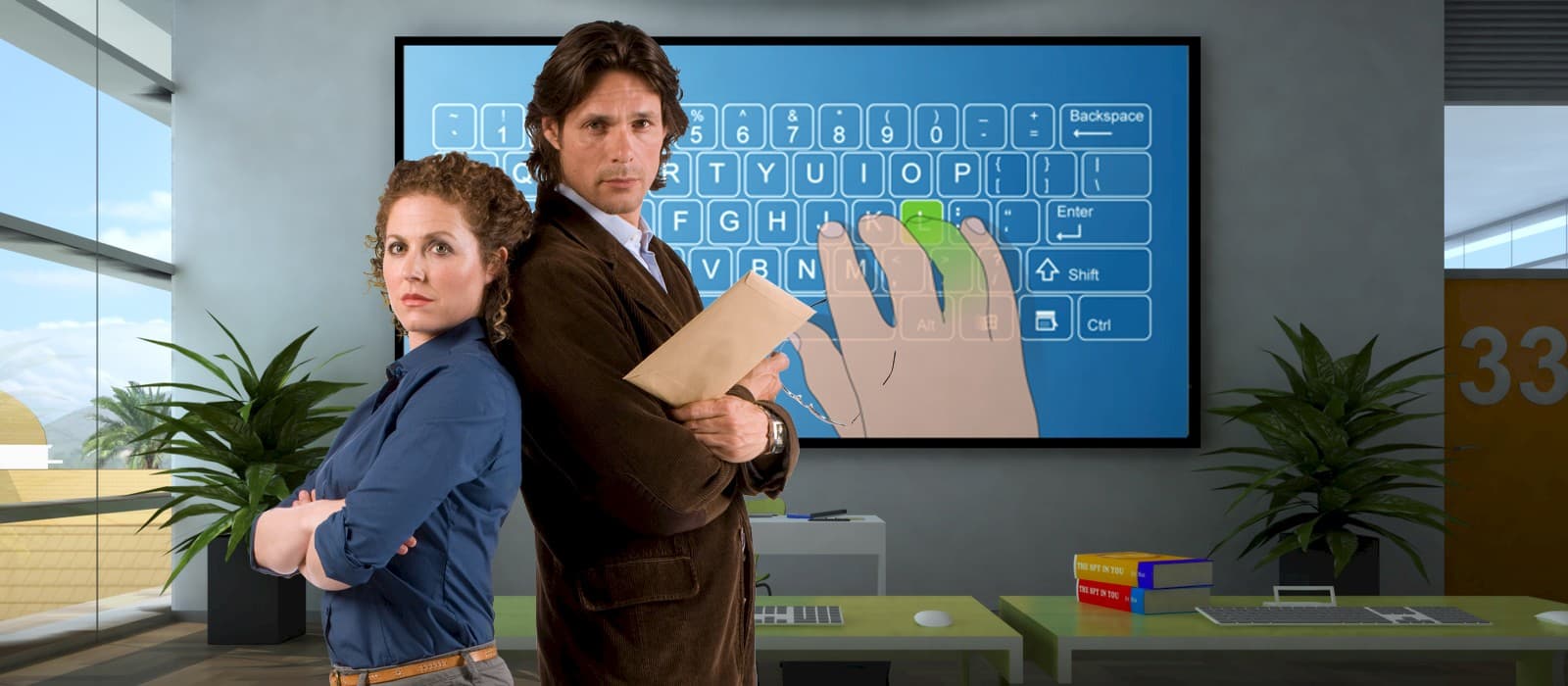 We offer two more educational games in the cloud, ready to be sold in your country. Muzicool (learning the first steps of music) and The Song of Seven, a reading tutoring course and game.
Let's Start Something new
LICENSE A PLAYWISE PRODUCT

Please contact us so we can give you more information, plan a meeting and discuss the possibilities for licensing one of our products in your country.