PLAYWISE EDUGAMES AND ADVENTURES



" Tell me and I forget. Teach me and I remember. Involve me and I learn. "
Our edugames and adventures help children to learn game and grow. Our solutions are market ready and cloud based (SAAS). Our mission is to increase the impact of our successful edugames through a social responsible business model for non-profit and commercial organisations. Please contact us.
We believe in new ways to educate children using new technology, creative ideas and proven educational content. We love to see a child smile and grow confidence.  We have a unique offering: all of our products are market ready, cloud based edugames and adventures for children. We license our solutions to organisations caring about educating children. Our products are allready on the market in the Netherlands and Belgium. We help you localise, market and disitribute in your country through a localised solution including a powerful content management system (CLS/LCMS).
Let children learn, game and grow!

Top 3 SpinAward nominee 2018:
Song of Seven
Good news! Our Song of Seven educational game has been nominated for the SpinAwards 2018.
The SpinAwards are prestigious awards in the Netherlands for creativity and technology.
Edugames and adventures for kids
We offer high-end educational games and adventures for children. Our solutions are allready succesfully on the market in the Netherlands and Belgium.
In the cloud: software as a service
Our courses are offered as a SAAS solution in the cloud (EU based). We help you localise, market and distribute in your country or region. All our edugames have a content management system.
Design for desktop & devices
Our courses are developed for specific device use. For instance our music course is availlable on iOS, Android and desktop. Our reading course is designed for tablet and desktop.
Social Business Strategy
Our mission is to increase the impact of our edugames through a social responsible business model for organisations. 
Created by experts
We have worked with the best experts in the area of educational content, digital design and technology to bring you high end products.
Cloud service plus
We take care of IT. We help you with setting up your helpdesk scheme, we support 2nd and/or 3rd line tickets. Everything runs smoothly in the cloud.
"If your plan is for one year plant rice.
If your plan is for ten years plant trees.
If your plan is for one hundred years educate children. "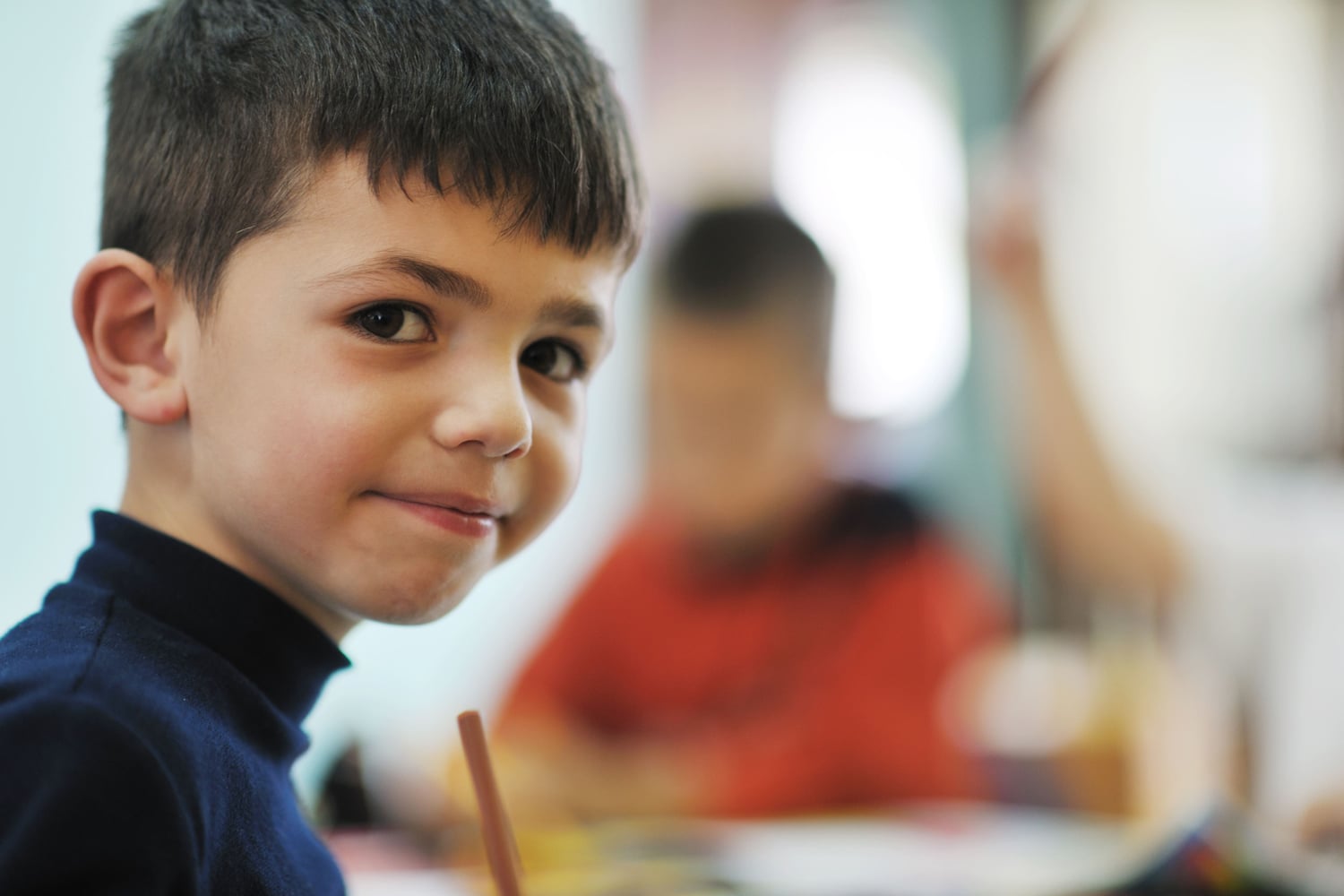 We use games and adventures to learn children new skills and knowledge in a fun way. Learning through play has been proven to be very powerful at home or at school.
Play is one of the main ways in which children learn. It helps to build self worth by giving a child a sense of his or her own abilities and to feel good about themselves. Because it's fun, children often become very absorbed in what they are doing. In turn, this helps them develop the ability to concentrate. Learn, game grow!

OUR EDUGAMES AND ADVENTURES

We continuously ask our clients and customers about their opinion, below are some of their messages:
We have been working with the people behind Playwise for 10 years. We got to know them as a reliable party that manages to connect creativity with technology in a beautiful way. For example, they have created several 100% digital courses for LOI Kidzz for us that receive a high rating from our customers
The Song Of Seven is nicely put together, has varied assignments, clear recognition with the story and the series. It is a well-designed, educational program that suits the target group.
The Song Of Seven is a very fun and educational program. The many variations in games and how fast my son has moved forward with his reading has surprised me.
Let's Start Something new

Please contact us so we can give you more information, plan a meeting and discuss the possibilities for licensing one of our products in your country.