Online Tutoring
With the Online Tutoring course children (9 – 12) will practice all subjects. A superhero adventure, explanatory videos and games to make learning a fun and motivating experience!
Extra tutoring for children (9 – 12)
Children practice all school subjects with motivating exercises and games. The course focuses especially on mathematics and language, such as calculation with fractions, spelling and reading skills. Geography, history and nature are also covered. Your child will improve by leaps and bounds! This creates more self-confidence and makes school a fun experience. This helps children with their exams to get the best results possible! Progress and greater self-confidence make the online tutoring course an excellent preparation for the final exam.
Experience Online Tutoring, combining fun and with practicing. Go to the free trial session and try it out!
This video is also available in English, please choose the English subtitles in the settings of the video.
Game-based learning for optimal results
Research shows that children learn faster and remember course content better through 'game-based learning'. In fact, learning by playing is a very familiar concept. The online tutoring course has been developed entirely on the basis of the 'game learning' method.
Children are taught at the Superhero Headquarters. It soon becomes clear that there is work to be done, because an environmental disaster is threatening the entire world. Your child will help the superheroes; Dt, X2 and G-man by practicing with language, math and other school subjects. Together they will fight the villains of Toxico!
Our products are crafted with care and love. The Super Spy School has been developed by LOI (publisher) and Organiq (developer).
Market leader in the Netherlands
Designed for desktop (HTML5)
Play for 100 days, 10-15 minutes a day
An interactive adventure storyline with mini games
Powered by our powerful MIA LCMS
Dyslexia? Choose the dyslexia support version
Being able to keep up at school boosts your child's self-confidence. Especially for children with dyslexia! 'Word blindness' often makes it difficult to show what they understand, can do and have to offer. The dyslexia support of the online tutoring course can help dyslectic children. The structure is the same as the regular version and therefore just as much fun. To help with dyslexia, the course offers a number of specific adjustments to improve learning!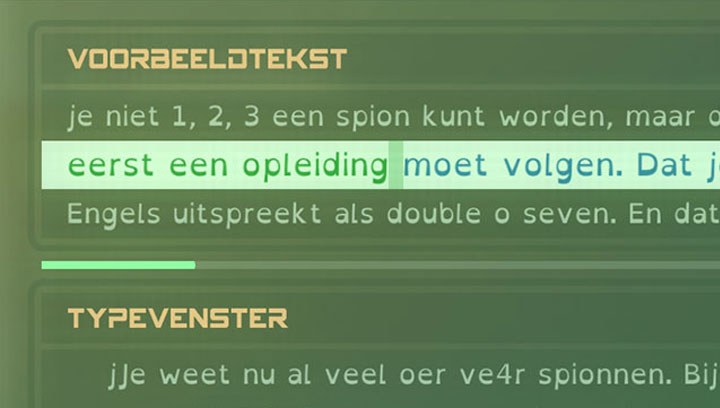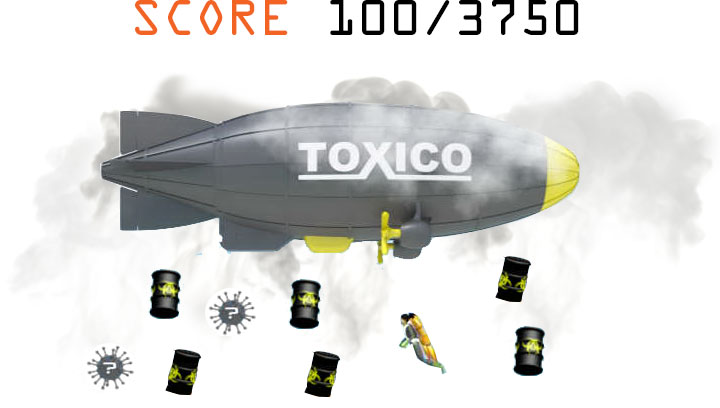 We offer six more educational games in the cloud, ready to be sold in your country. 
Let's Start Something new
LICENSE A PLAYWISE PRODUCT

Please contact us so we can give you more information, plan a meeting and discuss the possibilities for licensing one of our products in your country.