MUZICOOL
LEARN MUSIC TROUGH PLAY

Children (age 7-12) learn the basics of music in twelve weeks. Rhythm, notes, measure and melody: it is all addressed in a playful and structural way. The music course and game has been developed with passion by experienced music teachers and method makers.
Muzicool is an ideal preparation for children that will soon start playing an instrument. If he or she has already started with music lessons, Muzicool can help mastering a piece of music faster.
Our products are crafted with care and love. Muzicool is produced by Zwijsen (publisher) and Organiq (developer).
Designed iOS, Android and WebGL (Desktop)
Play for 12 weeks, 10-15 minutes a day
read notes (a to g), recognize difference in pitches
Learn counts of notes, write a short piece of music
Powered by our powerfull MIA LCMS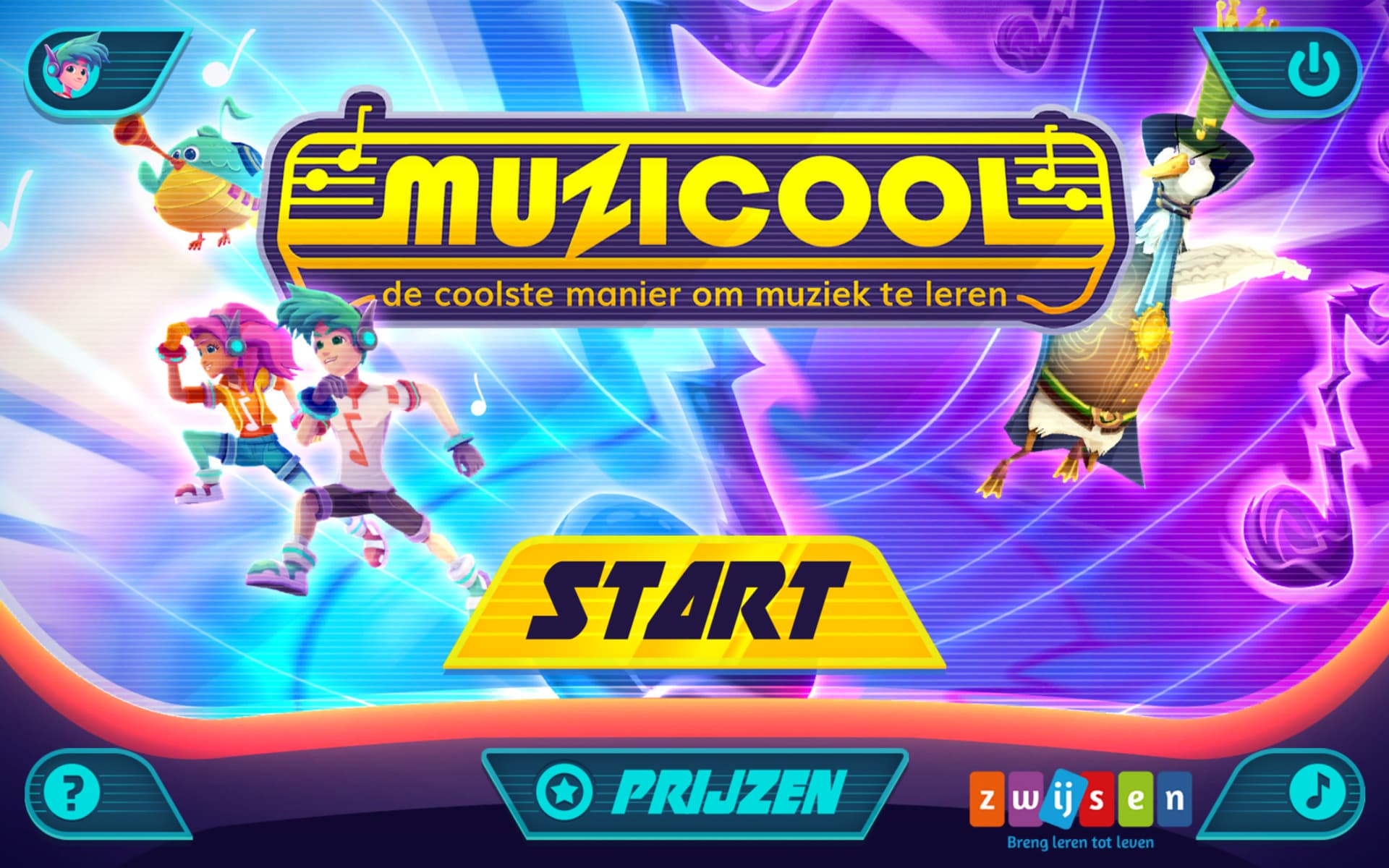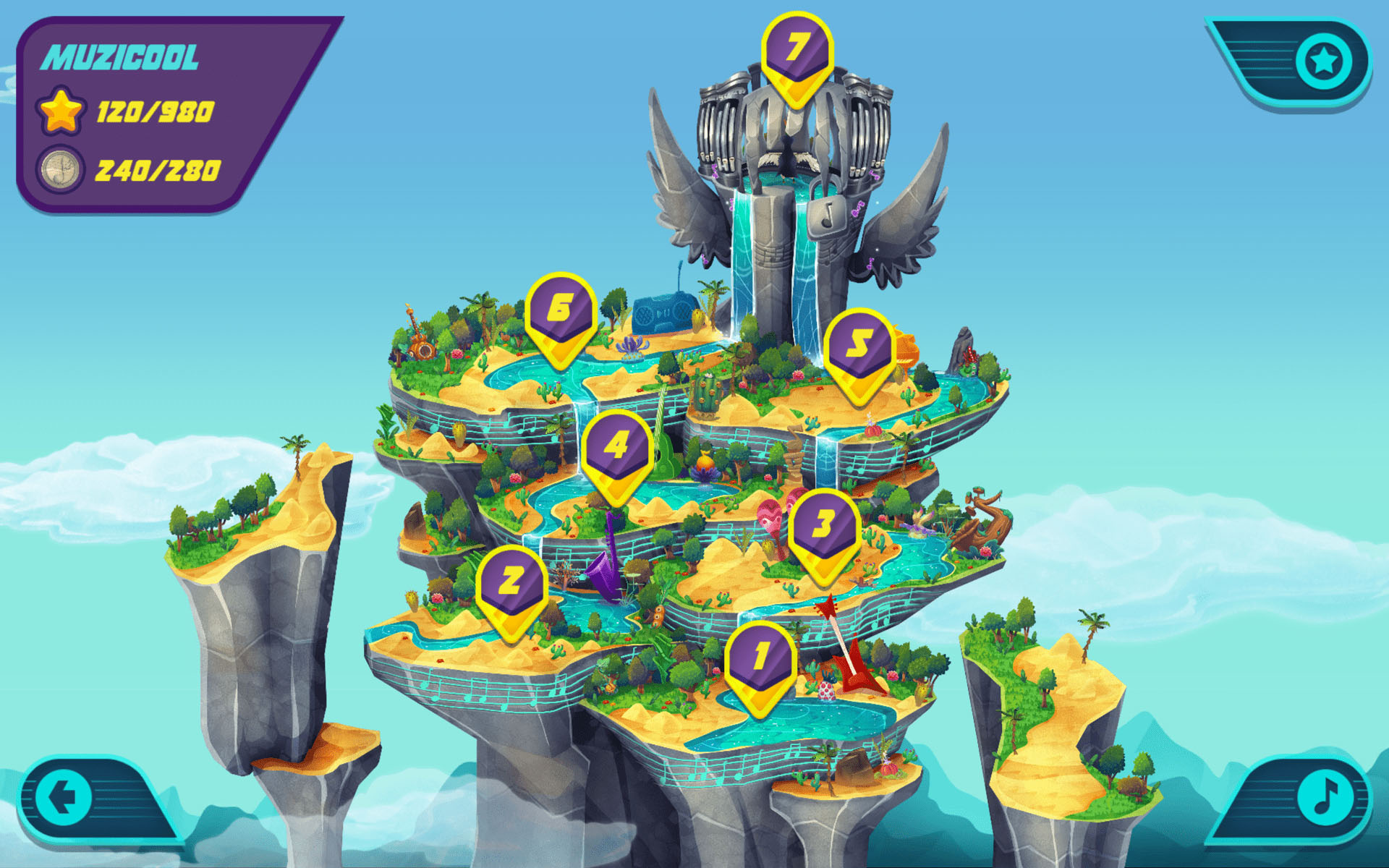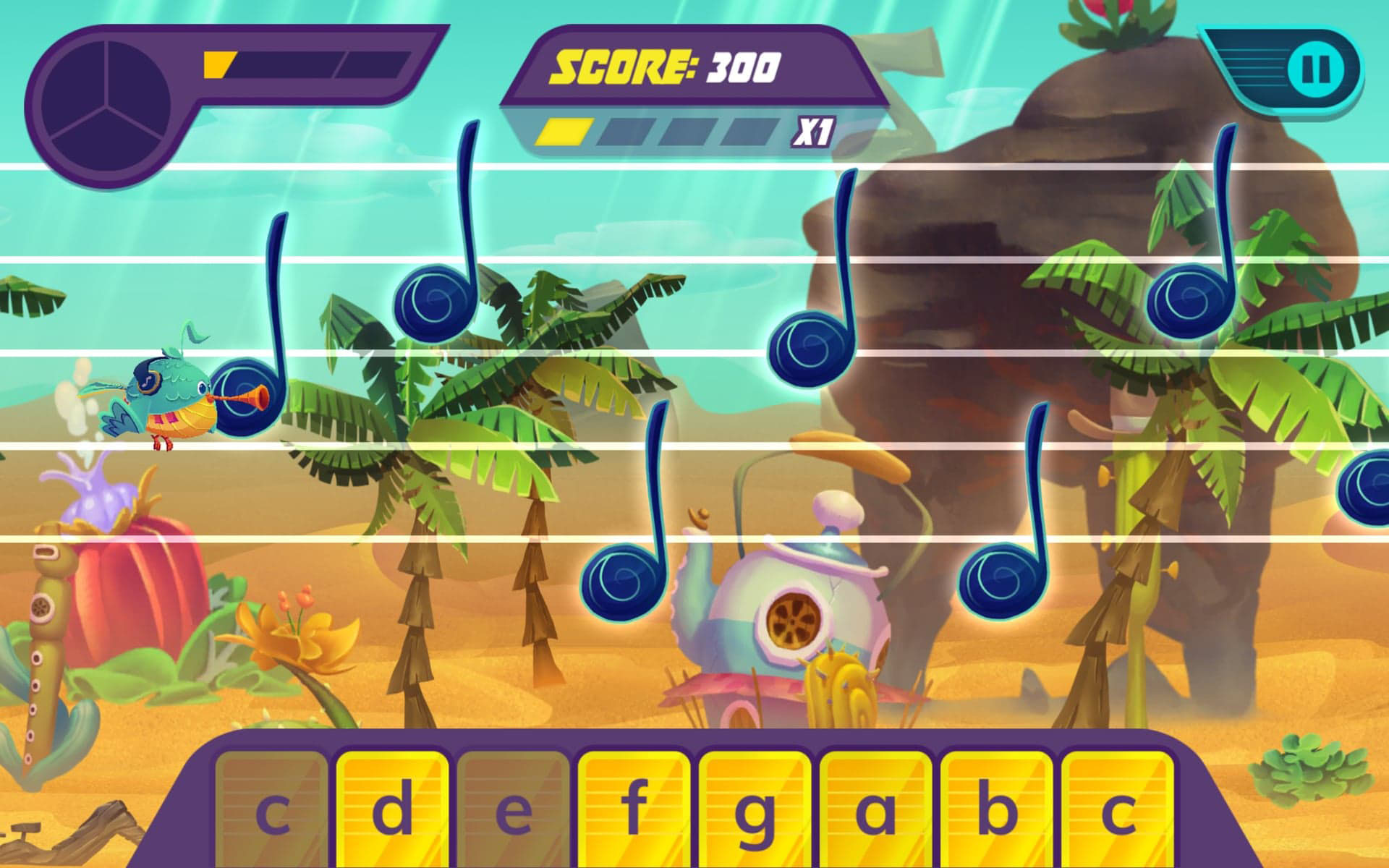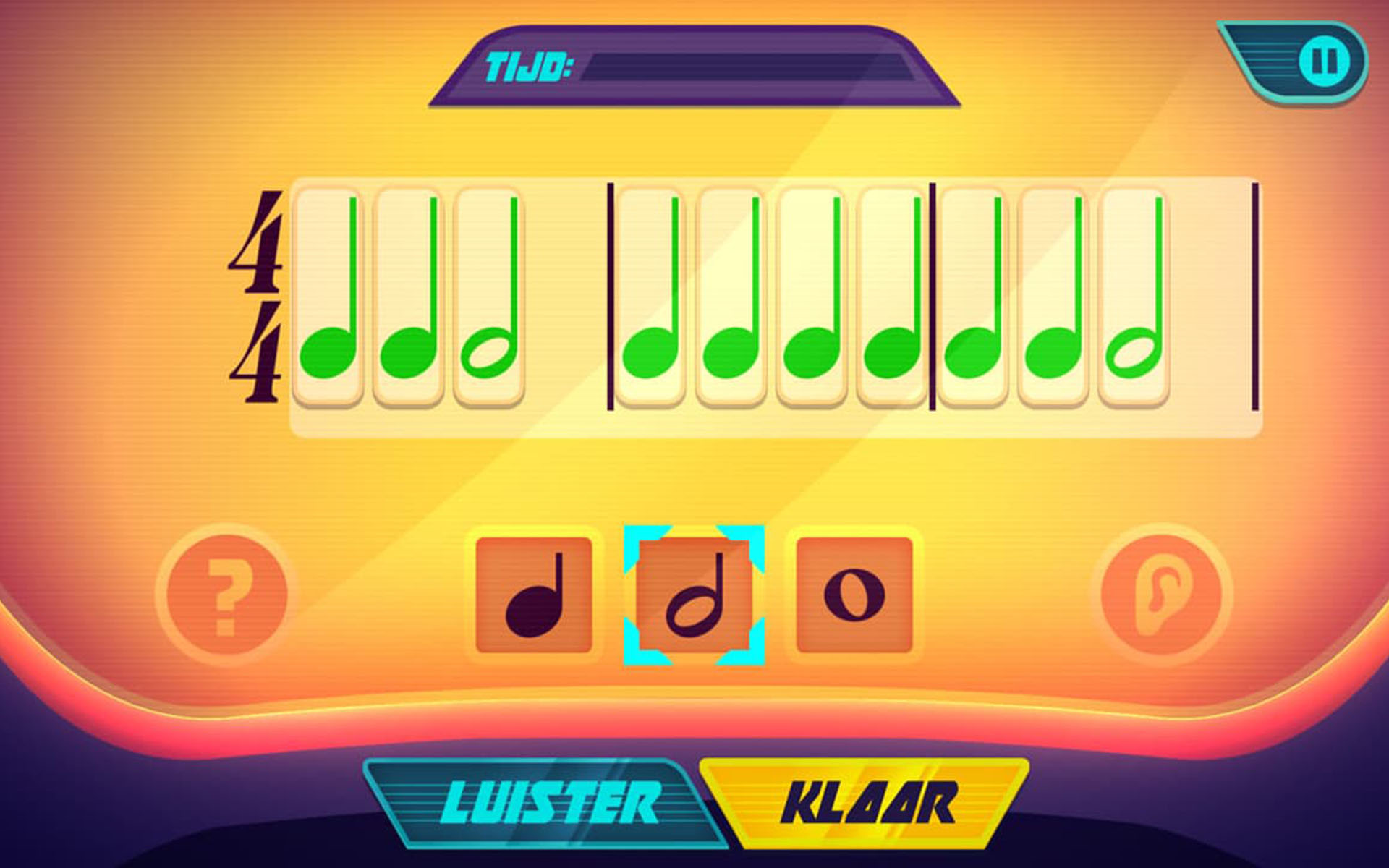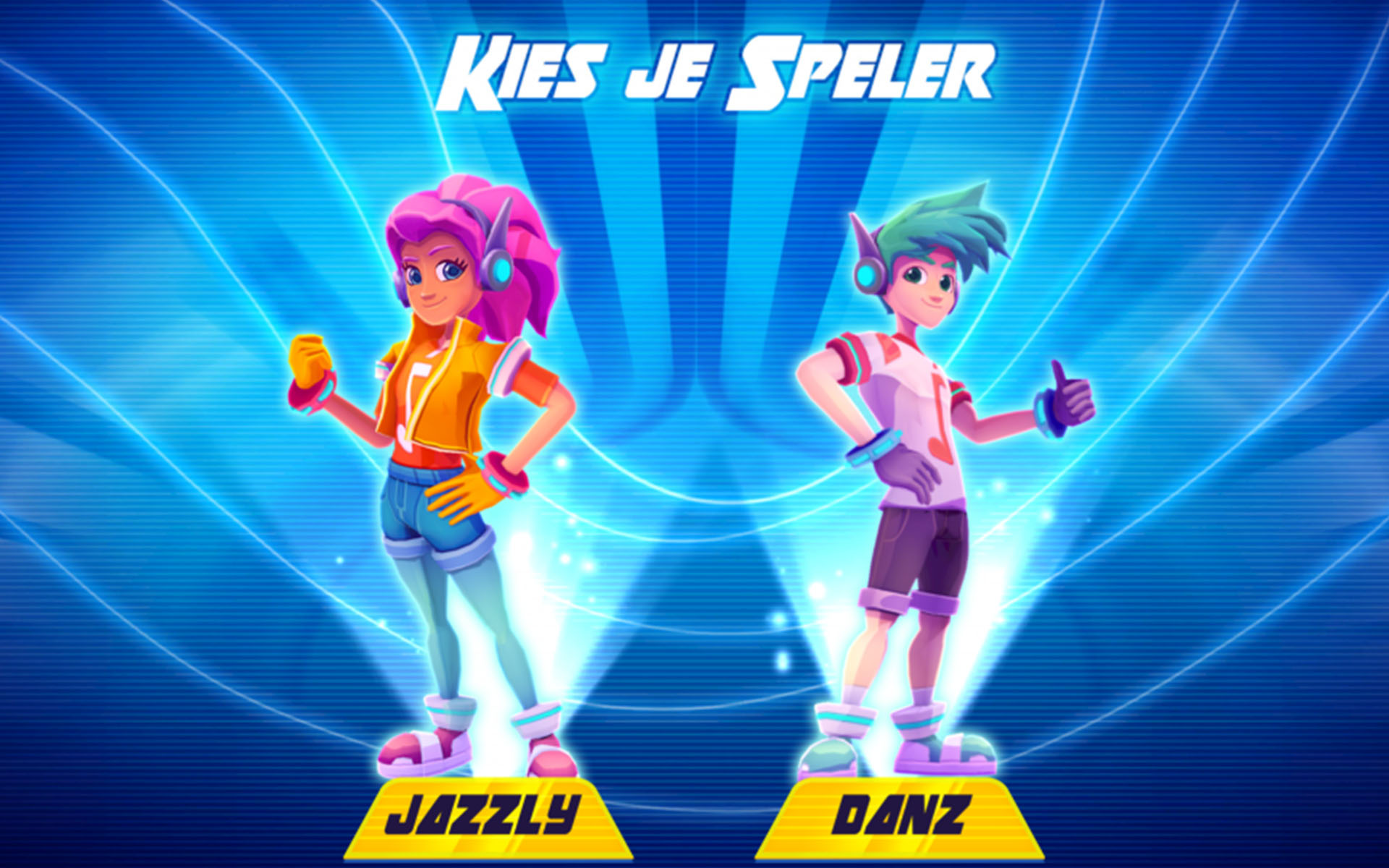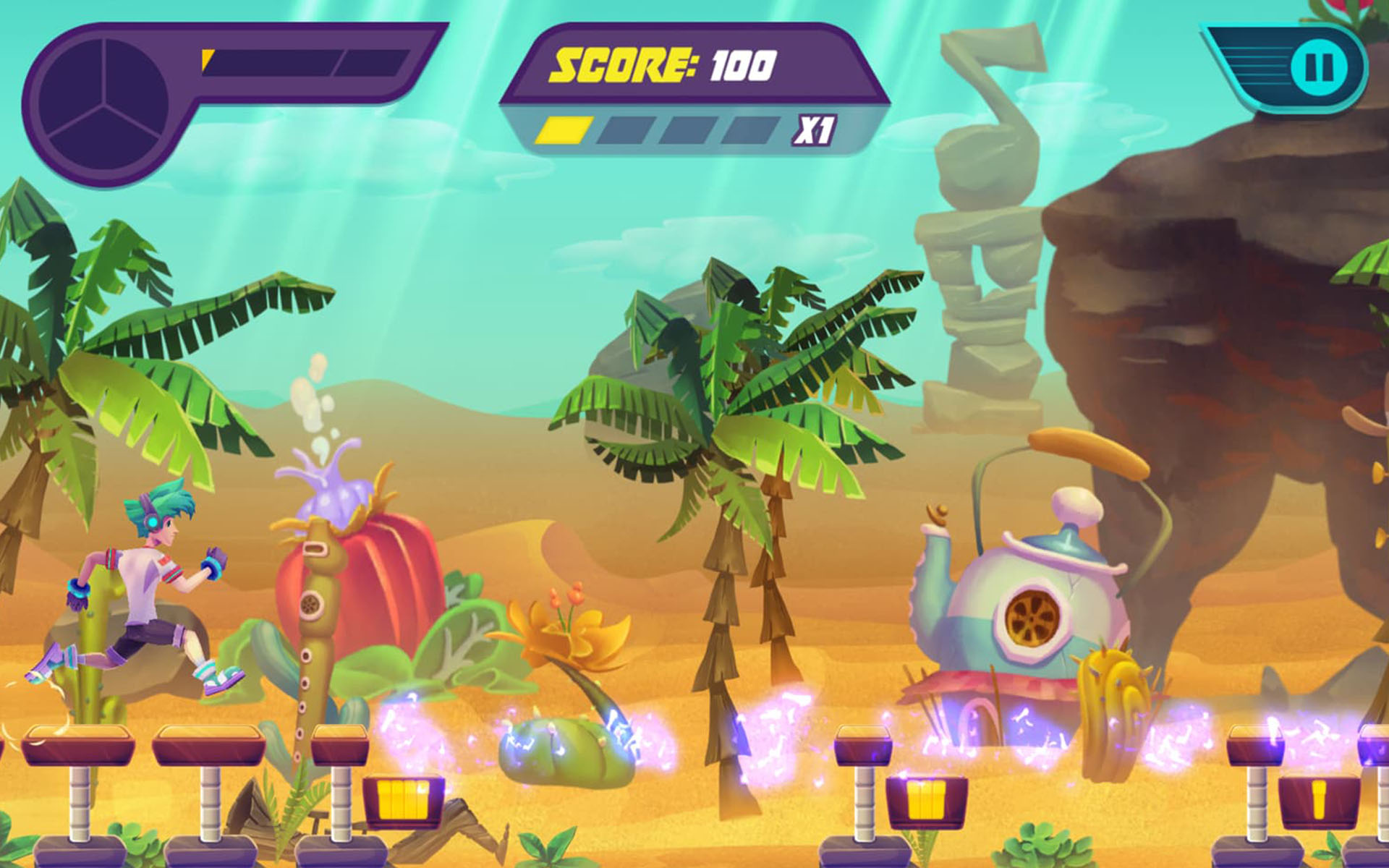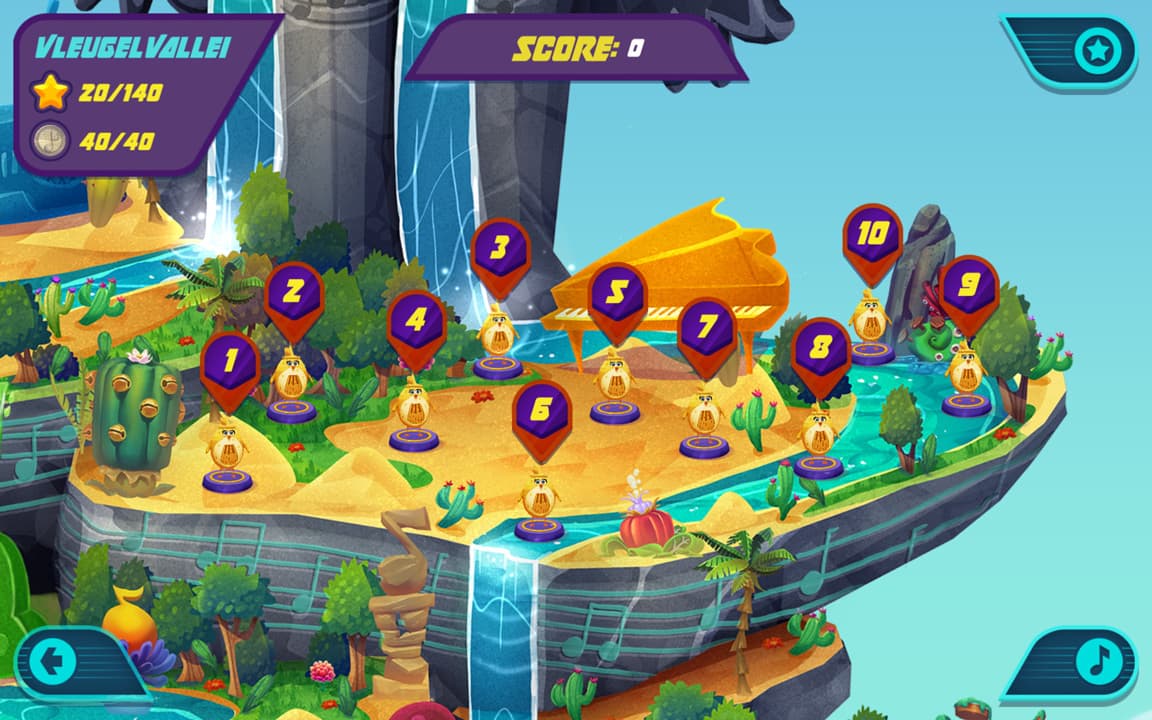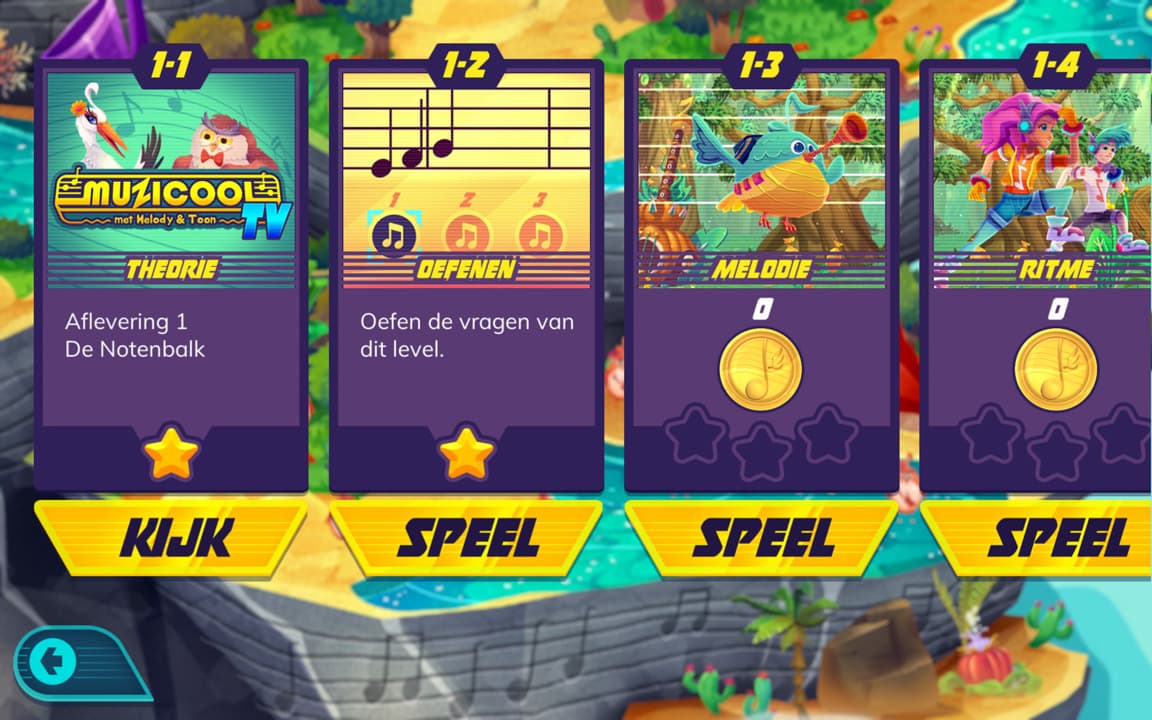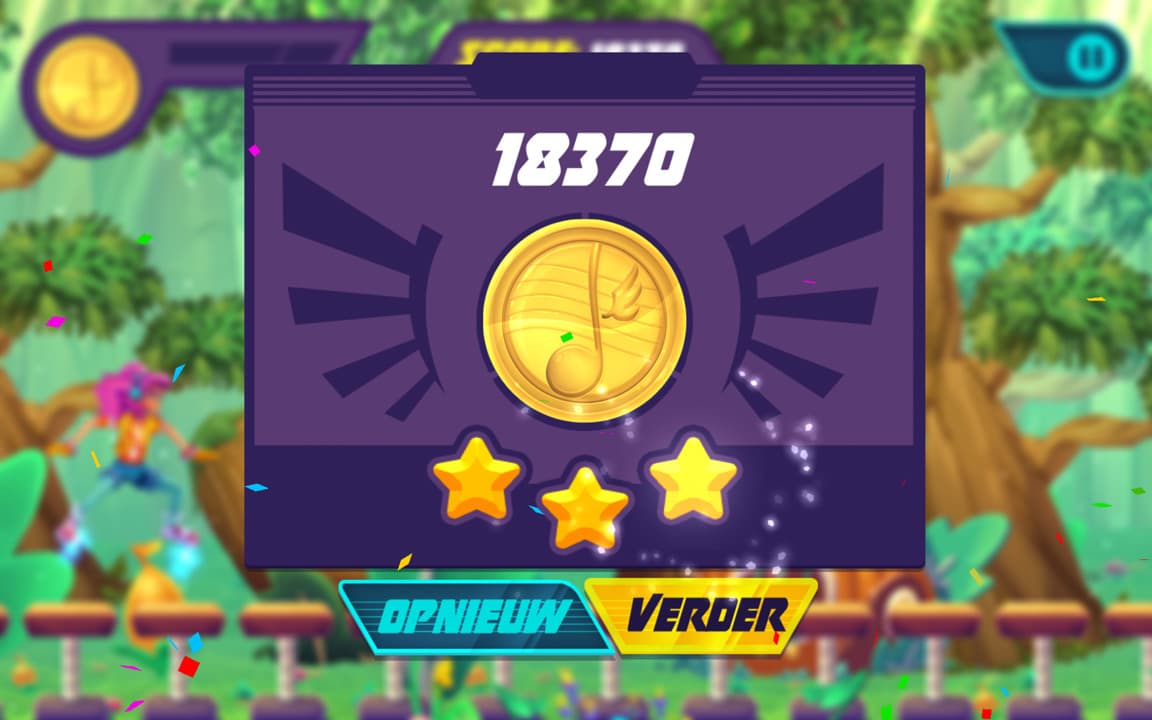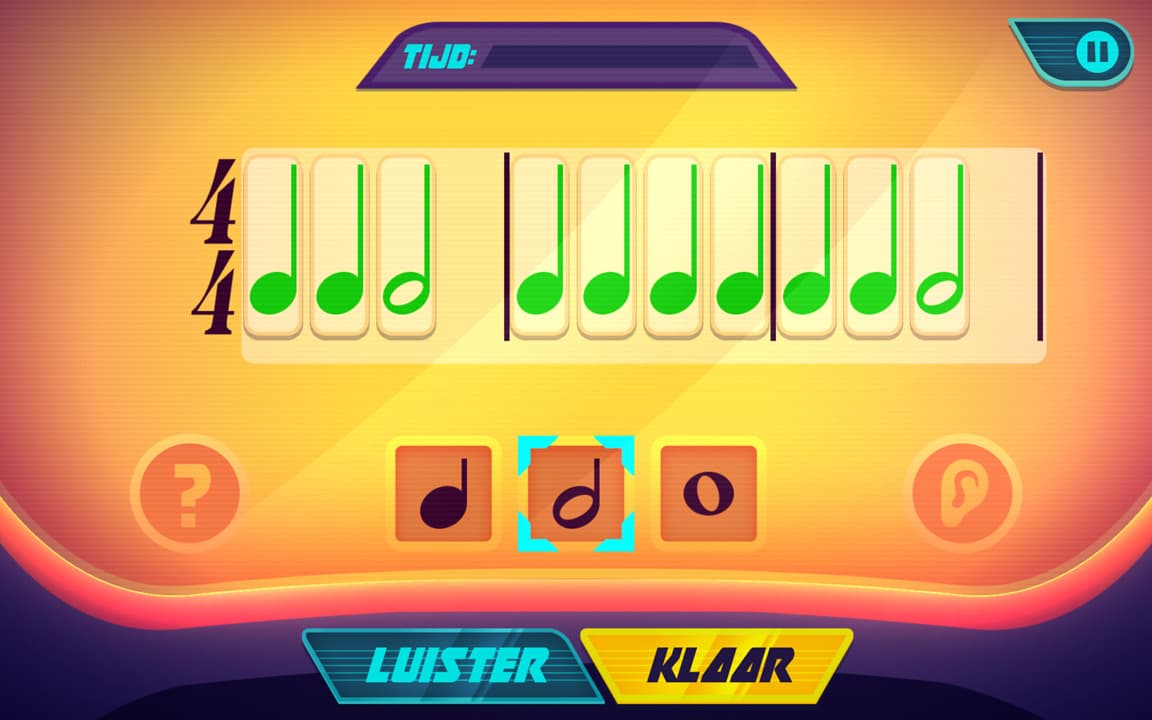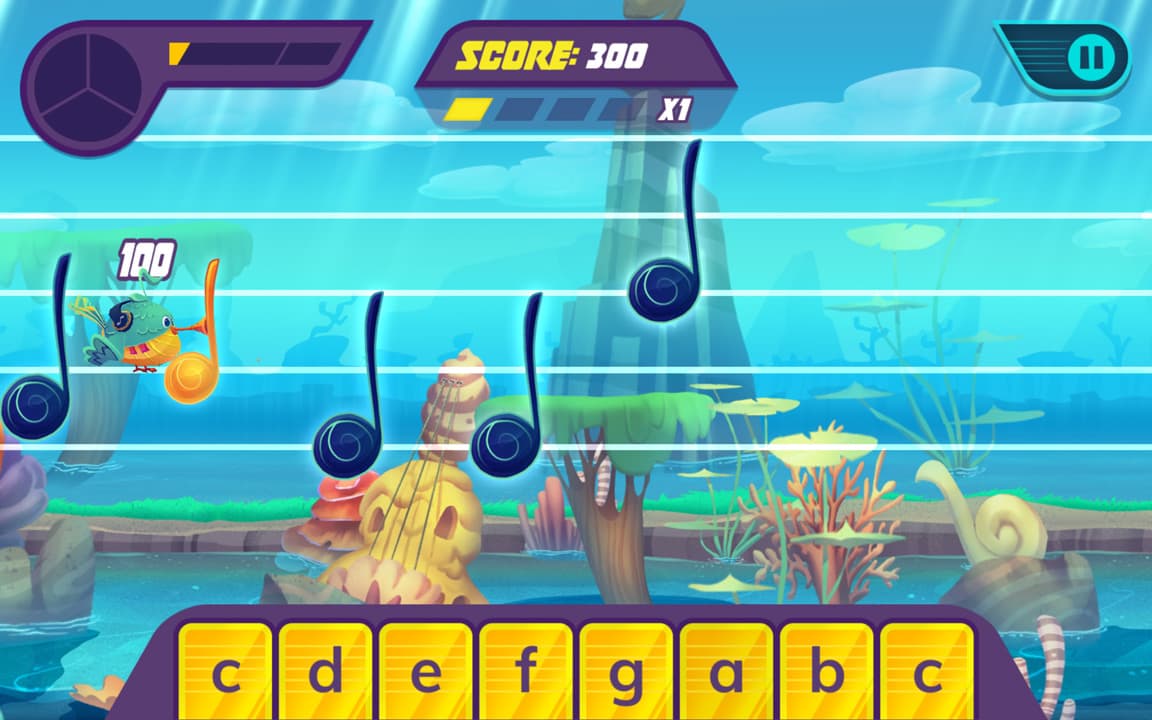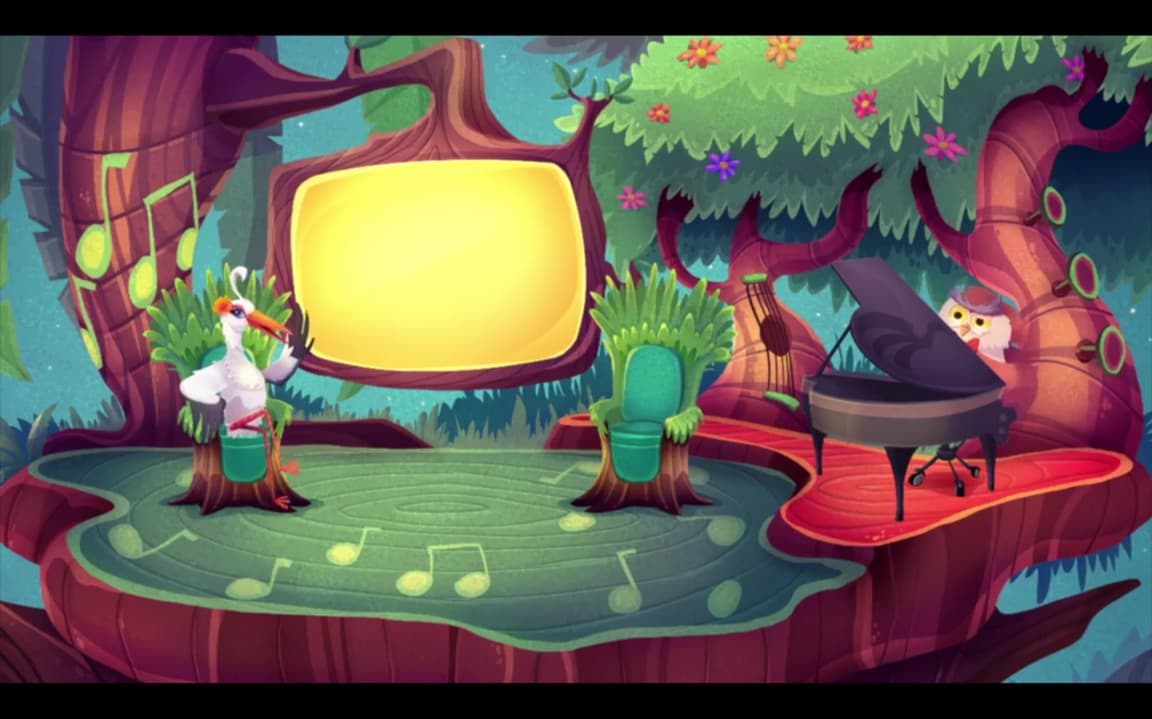 A wicked goose has locked up all the birds of Muzicool Island. The player teams up with Skora, Tone and Melody to free all the birds, defeat the Goose and learn music.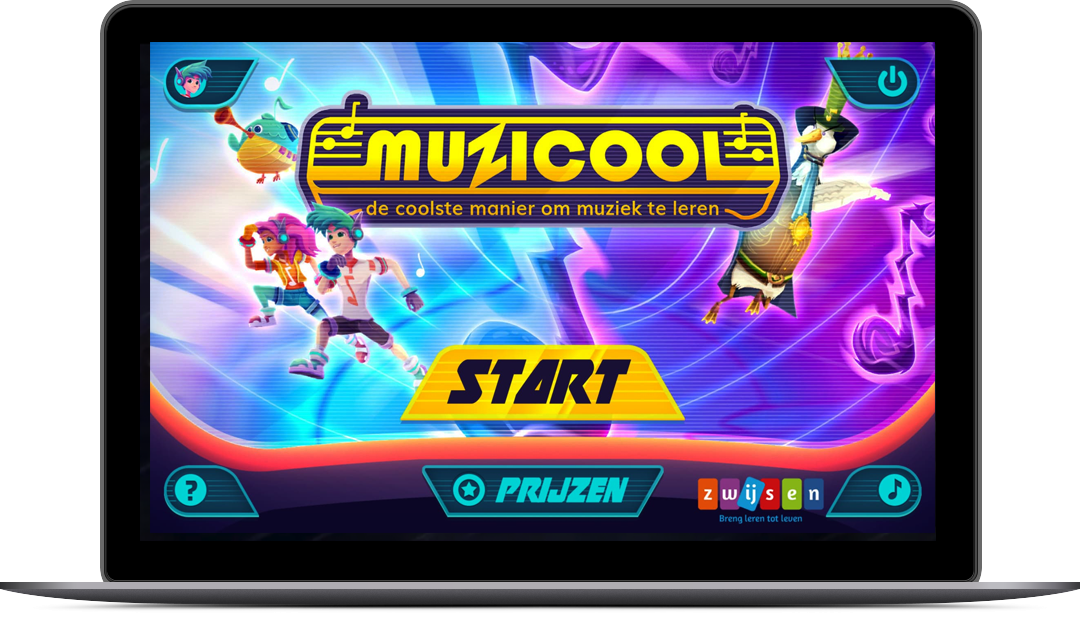 Music sounded from every nook and cranny. The birds on the island also listened and made music all day long. One day that changed. A wicked goose, who also lives on the island, could not stand that he could not to make beautiful music on his own. That is why he built a huge organ on top of the island where he plays horrible music all day long. False notes that hurt your ears! But it got even worse … He also locked up all the music birds. Since then, there the beautiful island of Muzicool is silent … Do you want to help free the island and the music birds? And make Muzicool the happy, musical island it once was? Then you need knowledge of music. And that's what we're going to learn!
We offer more educational games in the cloud, ready to be sold in your country. The Song of Seven (reading tutoring in an adventure) and SuperSpySchool, the market leading touch typing course in the Netherlands.
Let's Start Something new
LICENSE A PLAYWISE PRODUCT

Please contact us so we can give you more information, plan a meeting and discuss the possibilities for licensing one of our products in your country.